Sat Jun 03, 2017

10:00am - 3:00PM
SPORTSLINK 
FIELD DAY 2017
YOU ARE NEVER TOO OLD TO HAVE FUN!
Do you miss the fun you had back in the days
when you actually got to have RECESS?!? 
When you got to play silly games with your friends
or got to compete in relays against your classmates?
  We remember those days…
and we've brought them back for you!
Saturday, June 3rd
@ The Sandbox @ VBGB
11am – 3pm
Check-in: 10am, STARTS: 11am
TEAM COST IS $200
Early Registration (before May 6) only $150
Looking to be placed on a team
Register as an individual for only $25 and we'll help you out!
Min 6/Max 10 players per team
(must have at least 3 girls)
WHAT YOU GET:
– Compete in 8 events (6 main & 2 bonus)
– Team T-shirts (if registered by May 24th)
– Chance to win: Champion of the Sand,
Team Pride, and Medals 
PAST EVENTS HAVE INCLUDED:
(2017 events TBD)
Belly Bumpers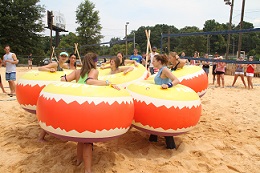 Water Games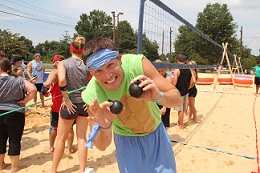 Relay Race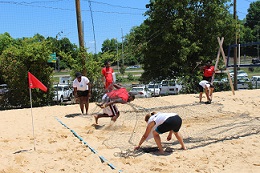 Dizzy Bat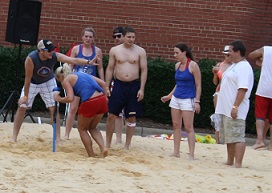 Survivor Volleyball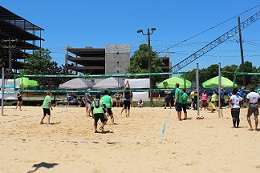 Tic Tac Toe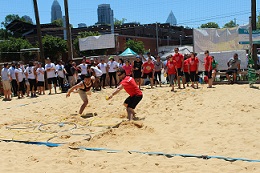 Have questions? Contact us at 704-499-9160 or office@sportslinkus.com