Asheville Brew Crawl – Fall 2017
Sat Nov 11, 2017

10:00am - 11:30PM
ASHEVILLE BREW CRAWL
Fall 2017
Saturday, November 11th
10:00am – 11:30pm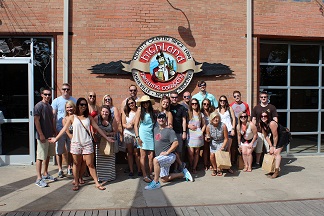 $50/Ticket until September 30th at Midnight
$55/Ticket October 1st until November 5th at Midnight
$60/Ticket November 6th until November 11th at 8am
LIMITED SPOTS!!
**Must be 21 years or older**
No need to worry about designated drivers!
Price includes transportation, brunch (breakfast sandwiches) AND dinner!
Ticket holders are responsible for their own brew purchases.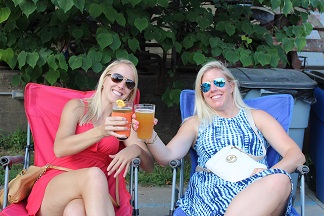 Pick up and drop off location will be Piedmont Social House!
Brewery Stops will include some of Asheville's favorites:
(In the past, we've hit up these breweries)
Wicked Weed, Catawba, Hi-Wire, Twin Leaf, The Funkatorium, 
Lexington Avenue, Green Man, Wedge
THE RELEASE OF HIGHLAND COLD MOUNTAIN
IS THIS WEEKEND!

FALL 2017 BREWERY STOPS:
Highland Brewery
Remainder of stops TBD
Stops will last 1 – 2 hours for each brewery with a dinner stop in between.
Dinner stop time is around 6pm.
Reserve your spot today!